New bird pictures 2023

Bird pictures 2022

Bird pictures 2021
Bird pictures 2020

Bird pictures 2019

Bird pictures 2018

Bird pictures 2017

Bird pictures 2016

Bird pictures 2015

Bird pictures 2014

Bird pictures 2013

Bird pictures 2012

Bird pictures 2011

Bird pictures 2010

Bird pictures 2009

Pictures from travels abroad
Click here

Malta / 2010
Donana / Spain 2011
Hortobagy / Hungary 2011
Ebro Delta / Spain 2012
Danube Delta / Romania 2013
South Africa / 2014
Slettnes / Hornöya / Norway 2014
Extremadura / Spain 2015
Northern Greece / 2016
Hortobagy / Hungary 2017
Pyrenees / Spain 2018
Carmauge / France 2019

Spain2020
Canceled due to the pandemic.
Tarifa & Extremadura / Spain 2021
Tarifa-Cadiz Spain / 2022


Gallery / Galleri
Eagles / Örnar

Animals and nature / Däggdjur

Species list / Artlista
Links / Länkar
Nostalgia / Nostalgi
Contact / Kontakt

spov.se / leifcarlberg
Bird and wildlife photography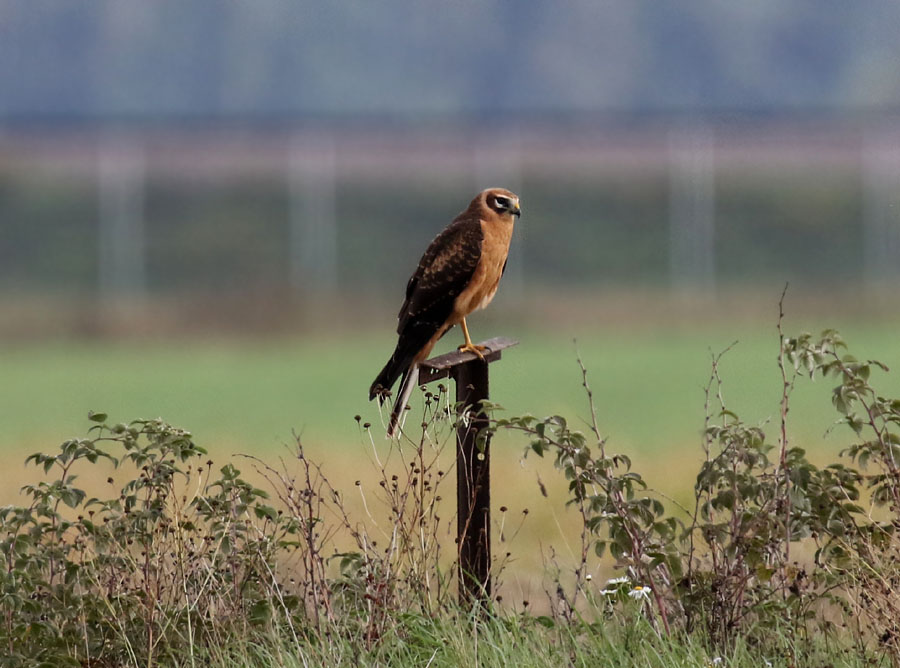 Welcome !

My name is Leif Carlberg living in Dalarna in the middle of Sweden. My hobby is
bird watching and nature photography, especially birds. The interest in birds has
existed since childhood. My photos are usually taken in my home areas but also
at birdhabitat around in Sweden and abroad.

This page has been added to collect my photos and to share my photography with
you and to collect interesting links for me also for my visitors.
Enjoy!

Mina sidor på Instagram & Facebook
Klicka neden på rubriken / Click on the link below

Instagram

Facebook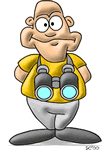 © The images on this page and subpages are protected by copyright law.

If anyone wants to use an image from my website
please contact me by e-mail to obtain an approvel.

Latest update 2023-01-29