spov.se leifcarlberg
Bird and wildlife photography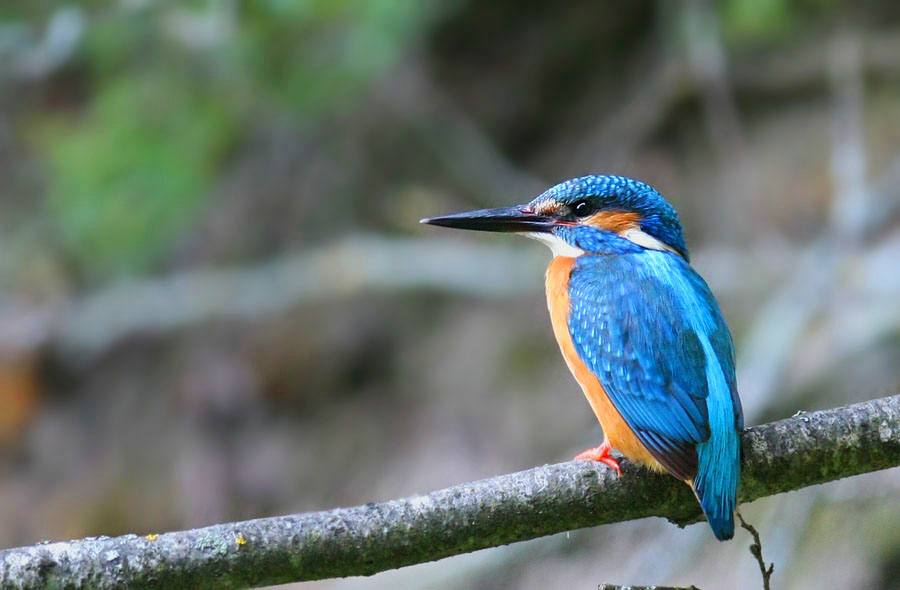 Welcome !

My name is Leif Carlberg resident of Gustafs 10 km S Borlänge in Dalarna Sweden,
watcher for many years. Now I have enriched my hobby to also photograph the birds.

My bird pictures is mostly taken in the area of Dalarna around Borlänge and
Hedemora municipality but also from travels to birdhabitat in Sweden and abroad.

This page has been added to collect my photos and to share my photography with
you and to collect interesting links for me also for my visitors.
Enjoy!
© The pictures on these pages are protected by copyright law

If anyone would like to use a picture from my website
please contact me by e-mail to obtain an approvel.

Latest update 2019-09-08 18:50